About Us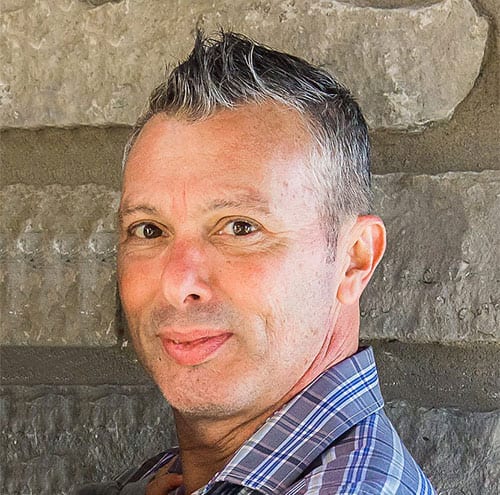 I'm Bobby Greenleaf, and I'm bringing back the traditional values of a locally owned business.
419 Window Cleaning was born from the idea that family-owned and operated businesses have a responsibility to upholding reliability and integrity through the services they provide. 
Fully licensed and insured with over 10 years of experience, we are not your average window cleaning company.
On-Time, Every Time
Your time is valuable to us. 419 Window Cleaning is committed to safety and service in our community. When you call us, we will call you back. We build our schedule to make sure that when we schedule window cleaning or screen repair services at your home or business, we can take the time to do the job correctly, the first time. We pride ourselves on providing prompt services to our Northwest Ohio and Southeast Michigan communities.
Your Home = Our Home
We treat your home like it's our home. When you invite us into your home to clean your windows, we've got booties and masks on from the start, careful not to disturb any furnishing or decor in our path. I guarantee your property and landscaping will not be disrupted in any way as a result of the work we do on your property. It's what you should expect when hiring a home maintenance service.
If you're thinking about hiring a window cleaning service for your home, or you're currently having your windows cleaned by someone else and you're not 100% satisfied with what they provide, give me a call.
I'll be out quickly with an estimate on the spot. After that first appointment, you'll be so glad you gave us the opportunity to show you first hand how passionate we are about putting a little sparkle and shine into our community.